Read&Write - The Complete Exam Solution
JCQ actively encourages the use of technology and scribes where appropriate in schools & colleges. Read&Write is the number one choice of computer reader in centres across the UK and now our new speech input (Dictation) has been approved by the JCQ for all future exams. One product, two exam solutions!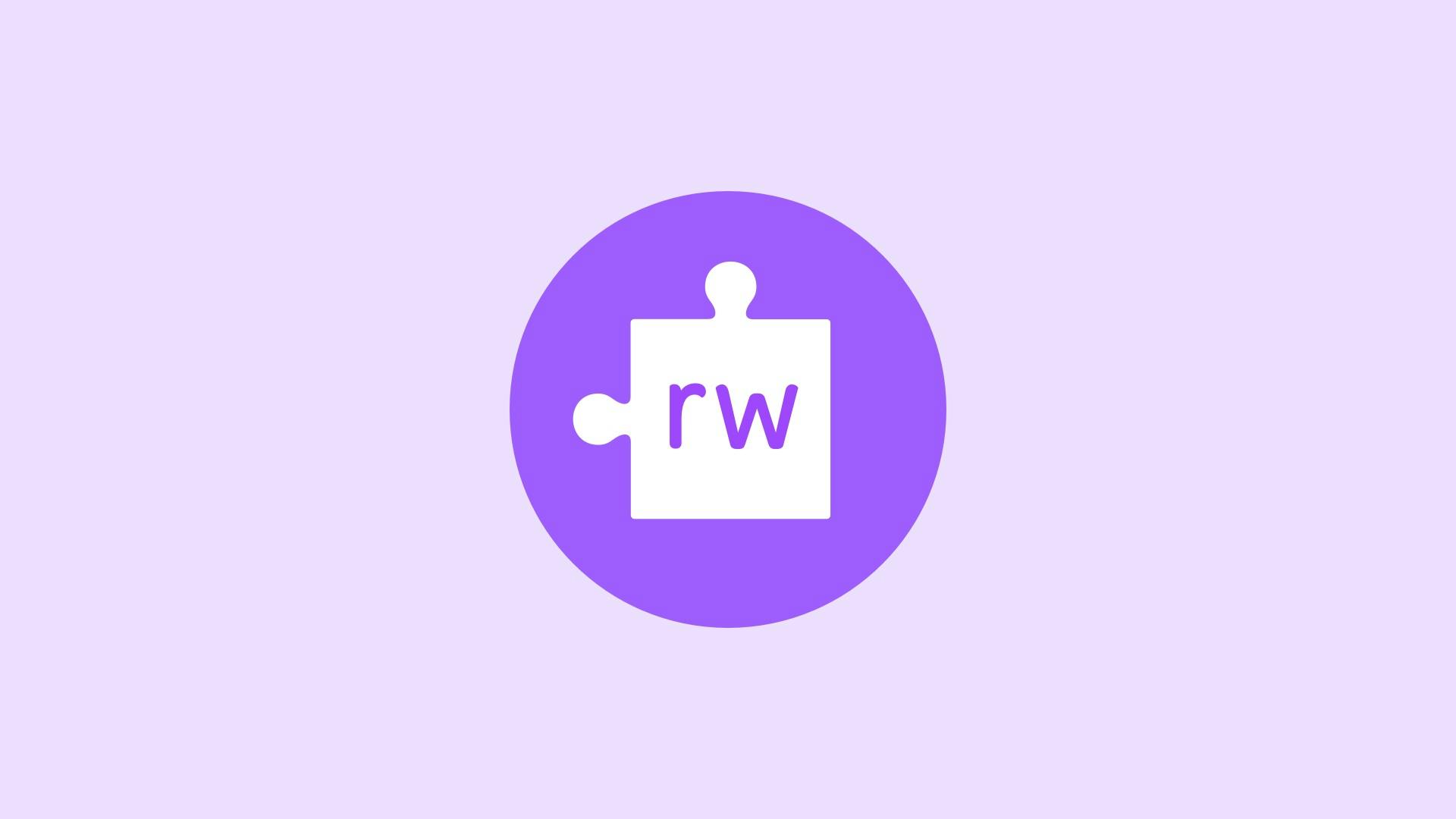 Available to Watch Now
Aired on: Tue, 22 Mar 2022 00:00:00 GMT
Speakers
Richard Michael
Director of Customer Success
Richard Michael
Director of Customer Success
Former Teacher Richard heads up the EMEA Customer Success team at the Texthelp Group - the world's leading assistive technology company. A seasoned presenter and panellist, Richard is renowned for his engaging webinars that help everyone maximise the potential of technology for learning through more accessible, inclusive and innovative practice by utilising his own experiences from the classroom combined with his 7 years in the ever changing world of education technology. Richard has a BEd from Stranmillis University, MBA from Ulster University and is a Google Certified Educator.