What's new with Read&Write for iPad
This webinar will introduce you to Read&Write for iPad. Read&Write supports English language learners, struggling readers and writers, and in fact all students, by providing a range of digital literacy tools to support their learning.
This webinar will provide an introduction to how Read&Write can:
1. Support reading and access to the curriculum.
Supporting readers with text to speech, dictionary and vocabulary tools, study tools, annotation tools and more.
2. Support writing and the ability to demonstrate understanding.
We recently updated the app allowing users to create, manage and import documents using built-in support tools like text to speech, prediction, spelling, grammar and more. Watch the webinar to see what's new.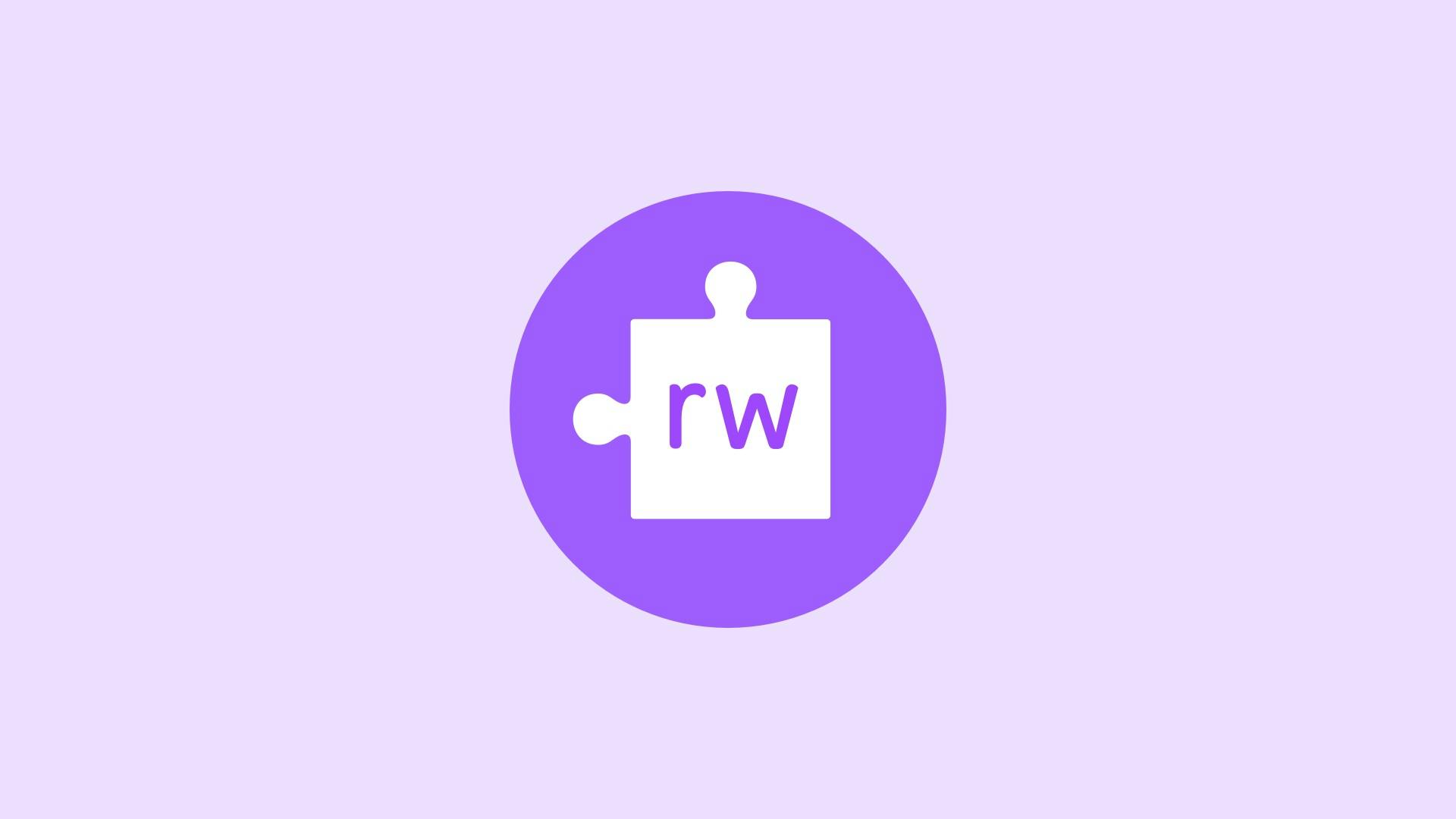 Available to Watch Now
Aired on: Mon, 17 Apr 2023 23:00:00 GMT
Speakers
Rachel Coathup
Customer Success Manager
Rachel Coathup
Rachel has a passion for supporting educators to use technology to enhance teaching and learning. She has worked with schools for the last 2 years, delivering training in using EdTech. Prior to joining the world of EdTech she was a Primary Teacher for 6 years in the public and private sectors. She is also an ISTE Certified Educator, Google Certified Trainer and Innovator, and Microsoft Certified Educator.