Overview of OrbitNote
This webinar will introduce you to OrbitNote. Create, Convert, Connect: Take your PDF documents to the next level.
Worksheets, activities, booklets, or past papers, across any subject, we're all used to PDFs - no matter where learning is happening.
Join this webinar to help make all of your PDFs actionable and accessible to pupils with our PDF Reader OrbitNote - included with Read&Write.
You'll see how OrbitNote makes it easy for pupils to complete PDF resources and activities online with a brilliant range of tools, and understand how PDF Reader can support and enable ongoing revision and study. It works with Equatio too!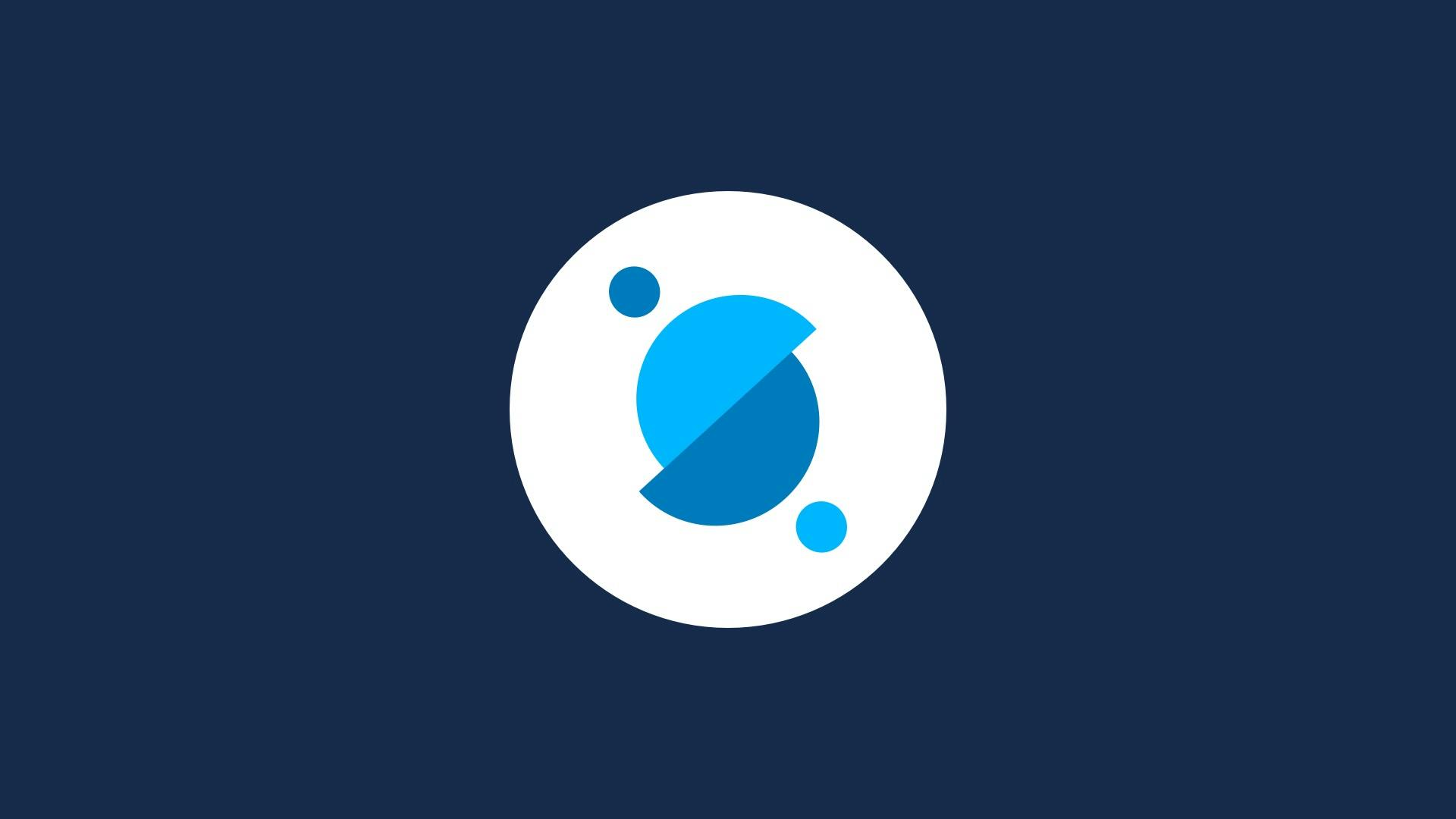 Available to Watch Now
Aired on: Thu, 24 Nov 2022 00:00:00 GMT
Speakers
Rachel Coathup
Customer Success Manager
Rachel Coathup
Rachel has a passion for supporting educators to use technology to enhance teaching and learning. She has worked with schools for the last 2 years, delivering training in using EdTech. Prior to joining the world of EdTech she was a Primary Teacher for 6 years in the public and private sectors. She is also an ISTE Certified Educator, Google Certified Trainer and Innovator, and Microsoft Certified Educator.