Overview of Fluency Tutor
Make reading aloud fun and satisfying for students with Fluency Tutor.
If you are new to Fluency Tutor for Google, this will equip you with everything you need to get started.
We'll be introducing you to the features of the application. Supporting student reading and giving teachers data to provide feedback and a picture of student reading progress.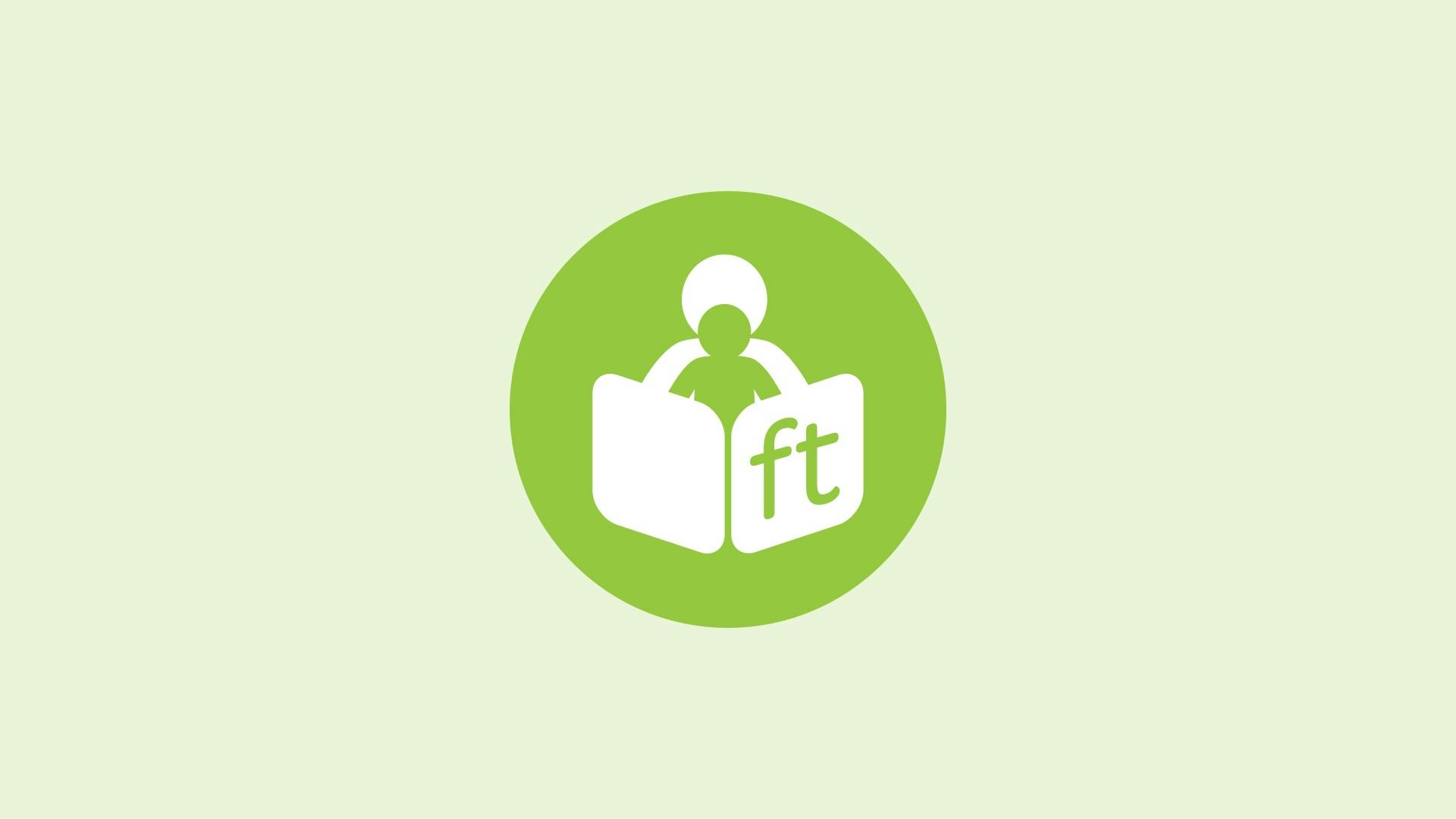 Available to Watch Now
Aired on: Thu, 17 Nov 2022 00:00:00 GMT
Speakers
Rachel Coathup
Customer Success Manager
Rachel Coathup
Rachel has a passion for supporting educators to use technology to enhance teaching and learning. She has worked with schools for the last 2 years, delivering training in using EdTech. Prior to joining the world of EdTech she was a Primary Teacher for 6 years in the public and private sectors. She is also an ISTE Certified Educator, Google Certified Trainer and Innovator, and Microsoft Certified Educator.