Overview of Equatio
This webinar will introduce you to Equatio, making digital maths simpler for students and teachers to create mathematical equations, formulas, Desmos graphs and more on a computer or Chromebook, or via a mobile device or tablet.
Equatio helps you to make maths and STEM classes more accessible and engaging for every learner.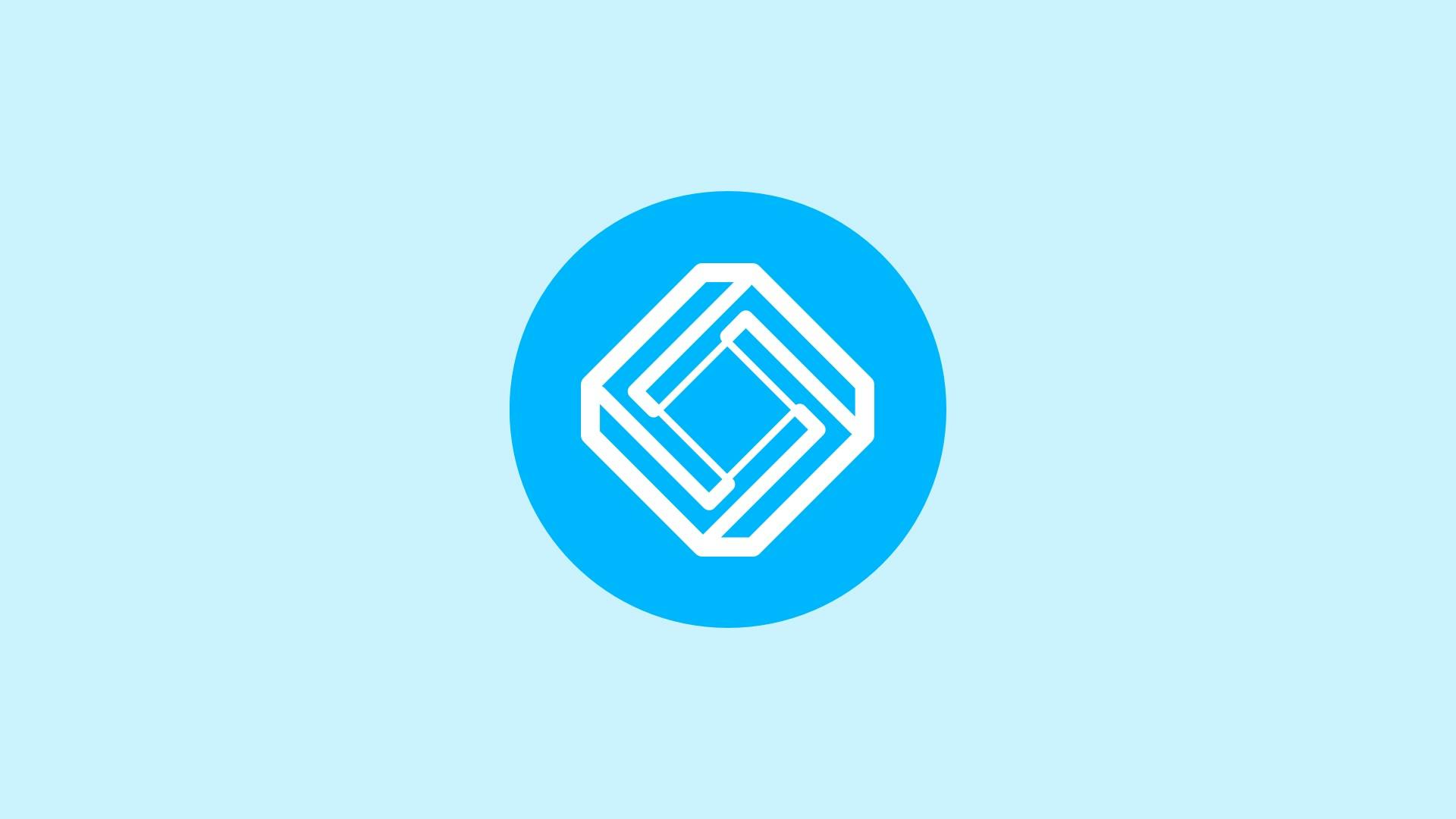 Available to Watch Now
Aired on: Tue, 22 Nov 2022 00:00:00 GMT
Speakers
Rachel Coathup
Customer Success Manager
Rachel Coathup
Rachel has a passion for supporting educators to use technology to enhance teaching and learning. She has worked with schools for the last 2 years, delivering training in using EdTech. Prior to joining the world of EdTech she was a Primary Teacher for 6 years in the public and private sectors. She is also an ISTE Certified Educator, Google Certified Trainer and Innovator, and Microsoft Certified Educator.