Maths for online learning
Join us to explore and understand how to leverage Equatio to improve maths outcomes while working online. Formative assessment, creation of resources and a fantastic workflow with students to improve feedback - it's all here!
We'll see how we can create maths using a simple set of tools, integrate into Google Classroom, create amazing forms and go further with diagrams, manipulatives and graphs using only a web browser. For maths and science teachers at every level, you'll see how to engage pupils and create new and better ways to explore maths online!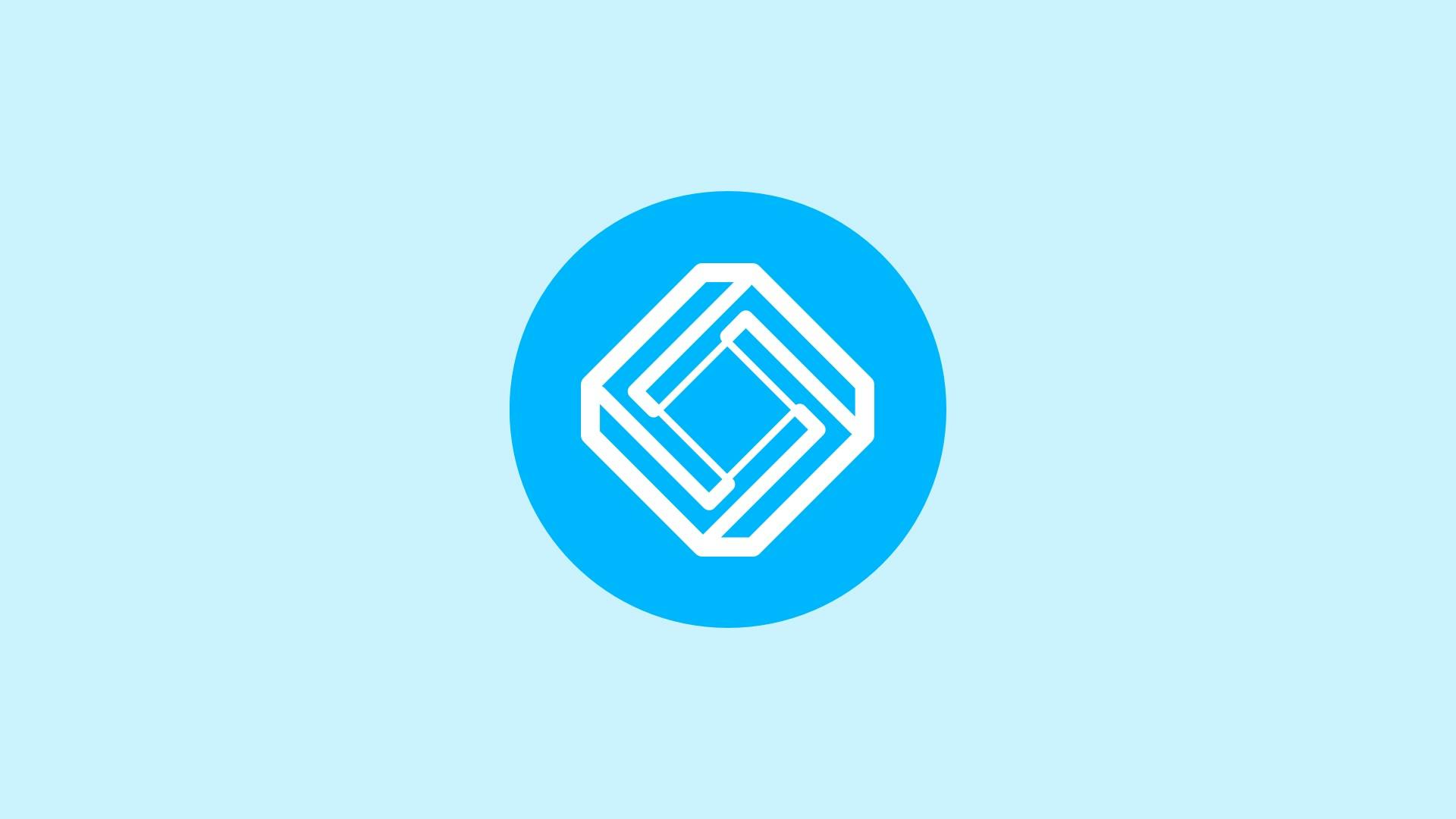 Available to Watch Now
Speakers
Patrick McGrath
Head of Education Strategy
Patrick McGrath
Head of Education Strategy
Educator, international speaker, blogger, panellist, podcaster and Head of Education Strategy for EMEA at the Texthelp Group - the world's largest specialist assistive technology group. Paddy is passionate about ensuring that technology has a positive, meaningful and sustainable impact on teaching & learning through a focus on inclusion, accessibility and universal design. A Google Certified Educator and Apple Education Mentor, Patrick has received the UK Digital Leader 100 award and an Honorary Fellowship of the University of Ulster (School of Education). Find Paddy online @TH_Patrickm or www.pmcgrath.me