Introduction to Snap&Read
Snap&Read is a complete digital toolkit to help students comprehend everything they read.
Snap&Read reads both accessible and inaccessible text aloud, levels vocabulary, and translates text to meet the different ways students learn today. In this training, you'll learn more about Snap&Read's tools that assist reading comprehension and organizing information, including text-to-speech, study tools, note-taking support, and removing distractions.
Snap&Read works on all the major platforms including Chromebooks, iPads, PCs, and Macs. It works with learning management systems like Schoology, Google Classroom, Canvas, and more.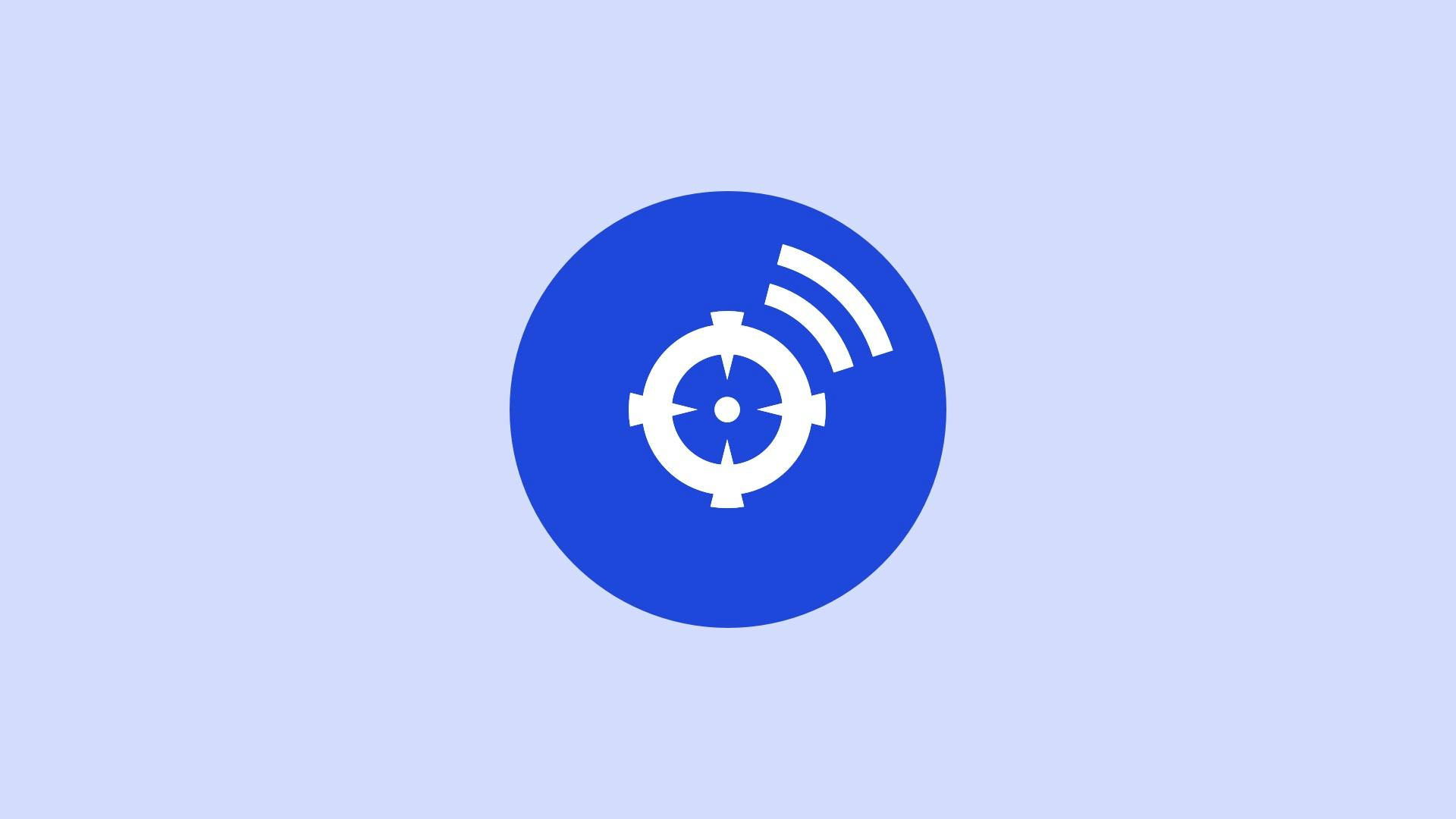 Available to Watch Now
Aired on: Thu, 09 Mar 2023 00:00:00 GMT
Speakers
Colleen Sandquist
Senior Customer Success Executive
Sign up to watch this on-demand webinar
Colleen Sandquist
Senior Customer Success Executive
As a customer success executive, Colleen brings over 8 years of industry experience to the districts she supports. Working to inspire educators through engaging webinars, trainings and implementation sessions which result in academic growth for their students. Colleen is passionate about helping educators help students become their best academic selves by leveraging technology that yields a positive impact.