Introduction to Co:Writer
Co:Writer is a digital toolkit that helps educators address a wide range of writing abilities in the classroom.
In this training, you will learn how Co:Writer uses grammar-smart and vocabulary-smart word prediction, translation support, and speech recognition to help students generate ideas, write complete sentences and build up their writing stamina.
Co:Writer works on all the major platforms including Chromebooks, iPads, PCs, and Macs and within learning management systems such as Schoology, Google Classroom, Canvas, and more.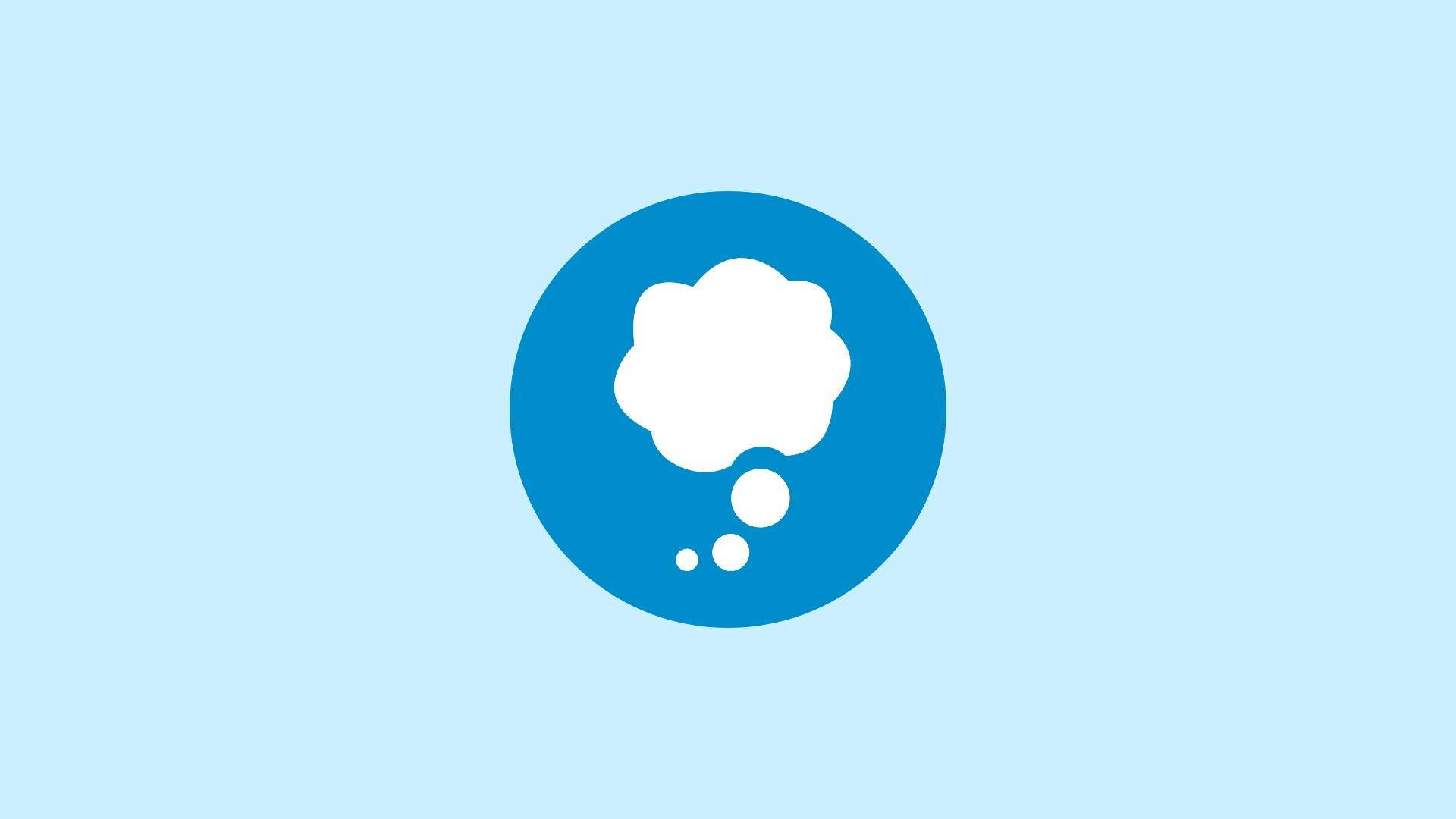 Available to Watch Now
Aired on: Thu, 09 Mar 2023 00:00:00 GMT
Speakers
Stephanie Rockwood
Customer Success Executive
Sign up to watch this on-demand webinar
Stephanie Rockwood
Customer Success Executive
Meet Stephanie, a former secondary math educator with over 6 years of classroom experience. Stephanie has a deep understanding of curriculum and teaching which allows her to bring real world applications to her training sessions. Stephanie is committed to empowering students and educators with our tools to achieve their goals and find academic success!