ClaroRead in Exams
A closer look at using ClaroRead in exams through the use of ClaroRead SE.
Take a look as we go through just what the difference is between ClaroRead and ClaroRead SE, how it can be utilised by students during their exams and what other Claro Software is available to those same students under exam conditions.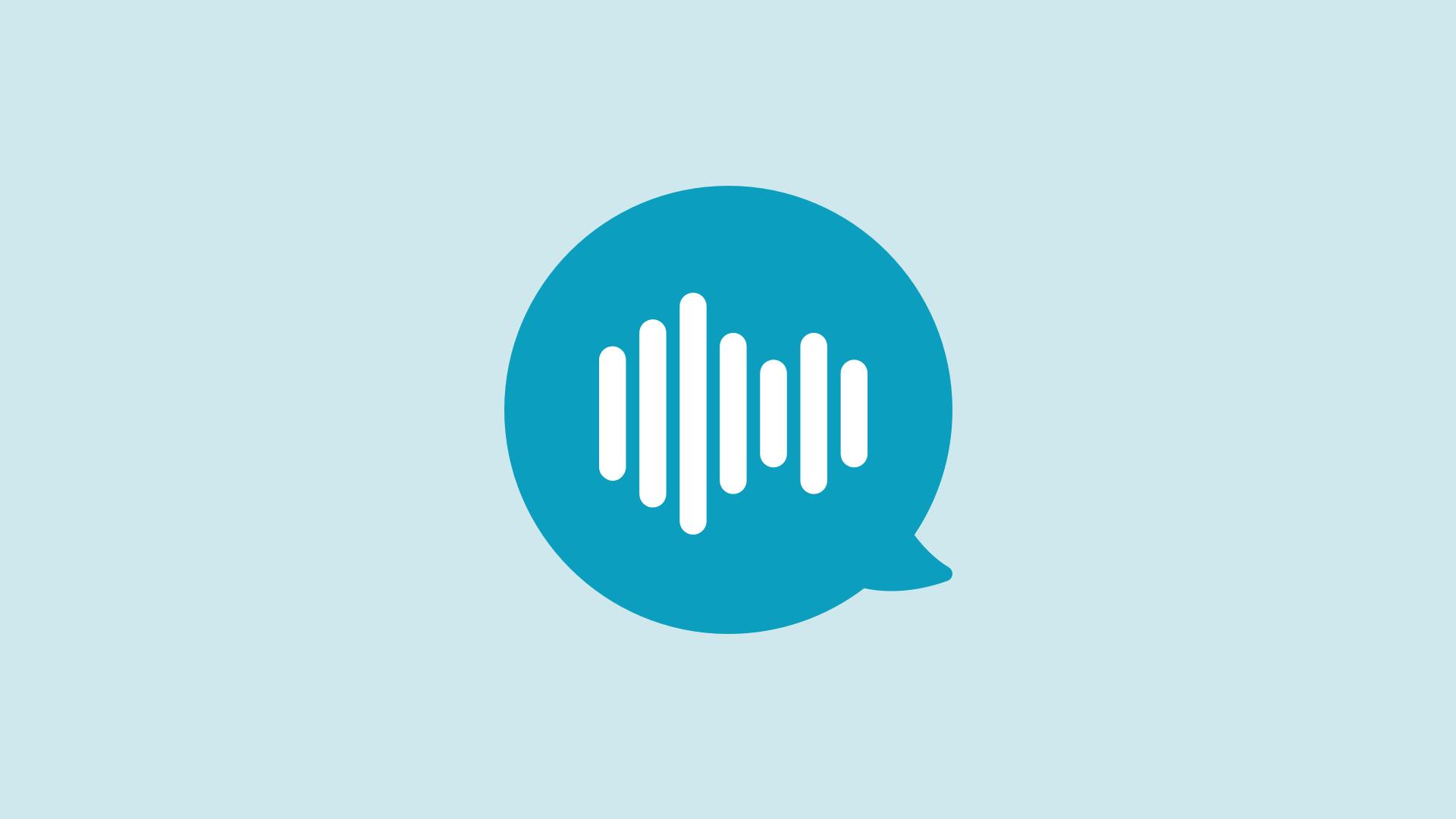 Available to Watch Now
Aired on: Wed, 14 Jun 2023 23:00:00 GMT
Speakers
Daniel Lemon
Customer Success Specialist
Daniel Lemon
Customer Success Specialist
Dan currently heads up the onboarding team as part of the overall Customer Success team here at Texthelp, looking after FE/HE, Colleges and Sixth Form customers.  As part of that team, Dan will be your first port of call when it comes to acquiring new accessibility software from Texthelp, whether it is ClaroRead, Read&Write or Equatio, helping you to get started and continuing support throughout your onboarding journey.