ClaroRead Back to Basics
ClaroRead can help your students reach their maximum potential in the classroom.
Within this webinar we will be taking a look at the basics of ClaroRead, such as setting is up, the main pieces of software available in the toolbar and other features that can help your students to complete their work in class and maximise their own potential when it comes to learning,.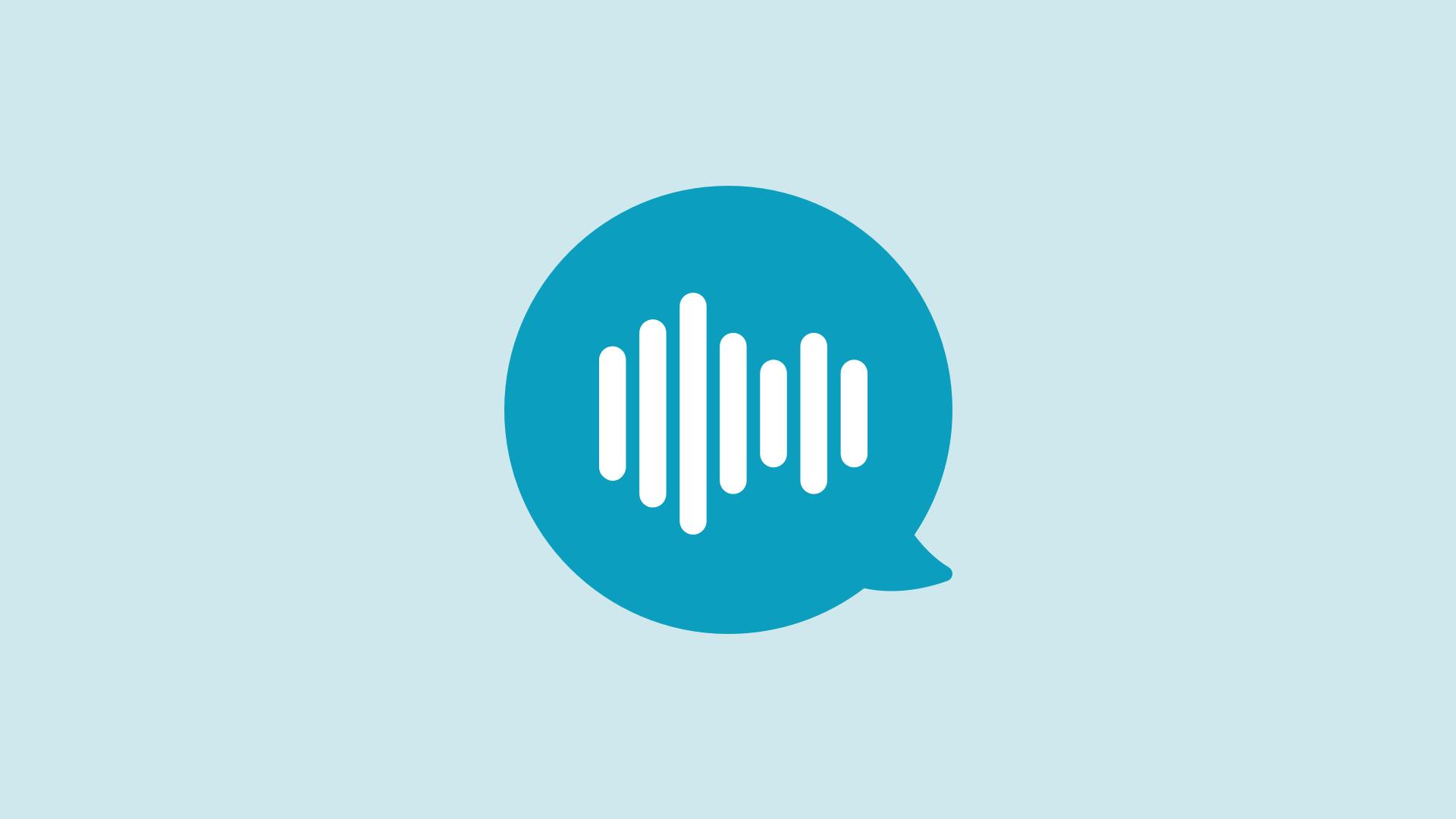 Available to Watch Now
Aired on: Wed, 26 Jul 2023 23:00:00 GMT
Speakers
Daniel Lemon
Customer Success Specialist
Daniel Lemon
Customer Success Specialist
Dan currently heads up the onboarding team as part of the overall Customer Success team here at Texthelp, looking after FE/HE, Colleges and Sixth Form customers.  As part of that team, Dan will be your first port of call when it comes to acquiring new accessibility software from Texthelp, whether it is ClaroRead, Read&Write or Equatio, helping you to get started and continuing support throughout your onboarding journey.