Support your EAL students with Read&Write for Windows and Google Chrome
Discover a range of ways that Read&Write can help support your EAL (English as an additional language) students across reading and writing and develop the skills needed for language and vocabulary acquisition. We'll explore some quick wins with technology, and experience how best to support speaking and listening skills to build comprehensive support for students while learning on digital devices.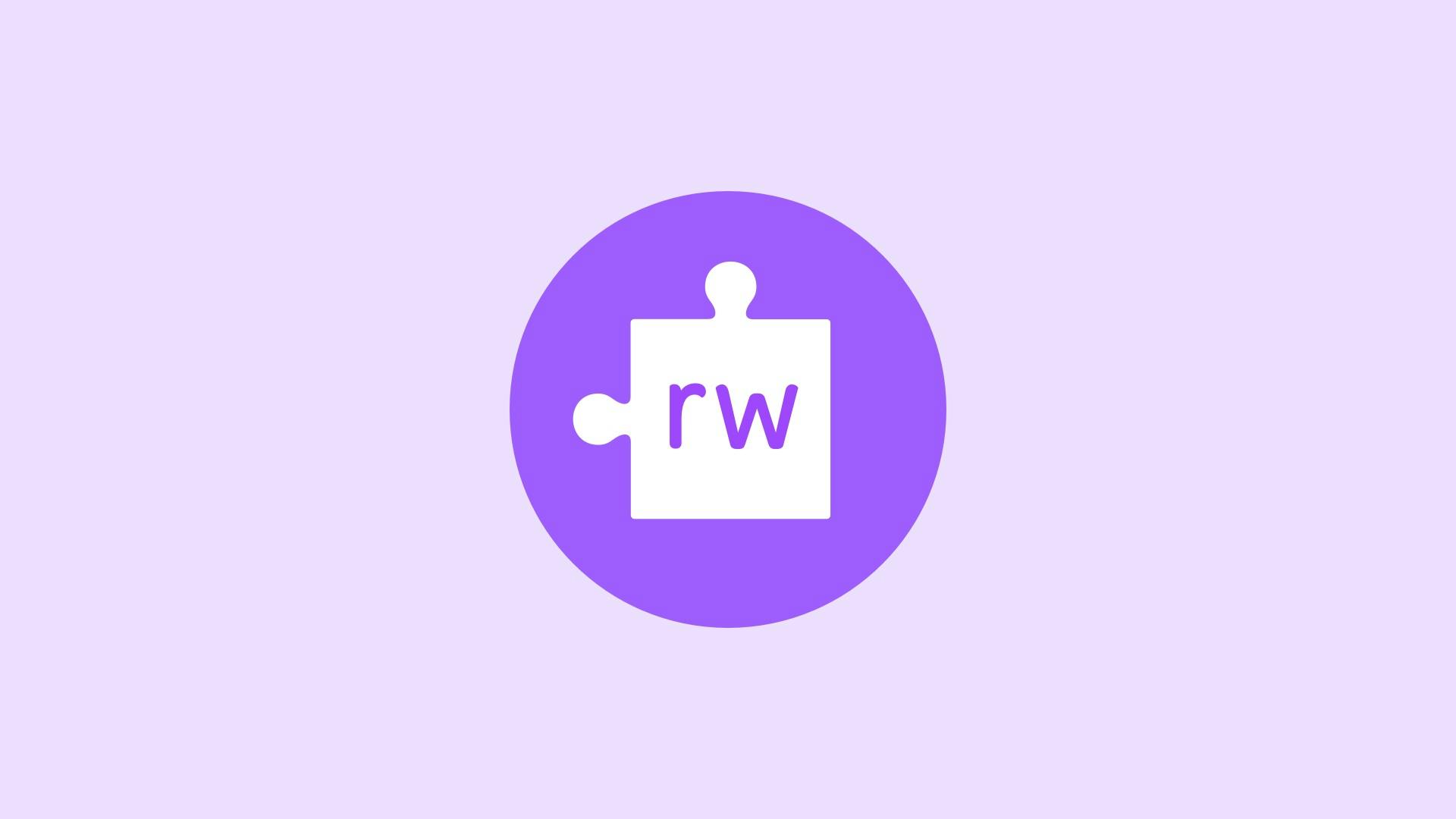 Available to Watch Now
Speakers
Anna Patterson
Senior Customer Success Executive
Anna Patterson
Senior Customer Success Executive
I help students achieve more. I help them understand and be understood, and I help them fulfil their potential by ensuring that difference is not a barrier to success. Working with Local Authorities and Schools I take the amazing technology tools that only Texthelp can deliver and ensure that educators, learning support specialists and IT managers understand how best to deploy and use Texthelp technology to enable inclusion, support accessibility and enhance teaching and learning.