How Read&Write can support EVERY learner
Discussing Read&Write and its context right across the institution, we'll look at each type of learner and how to use Read&Write to benefit everyone from those that struggle, to those that are high achievers. Understand how Read&Write fits with every type and level of learner - Understand how specific features can help with areas of focus within educational planning - Understand how Read&Write impacts attainment for all students.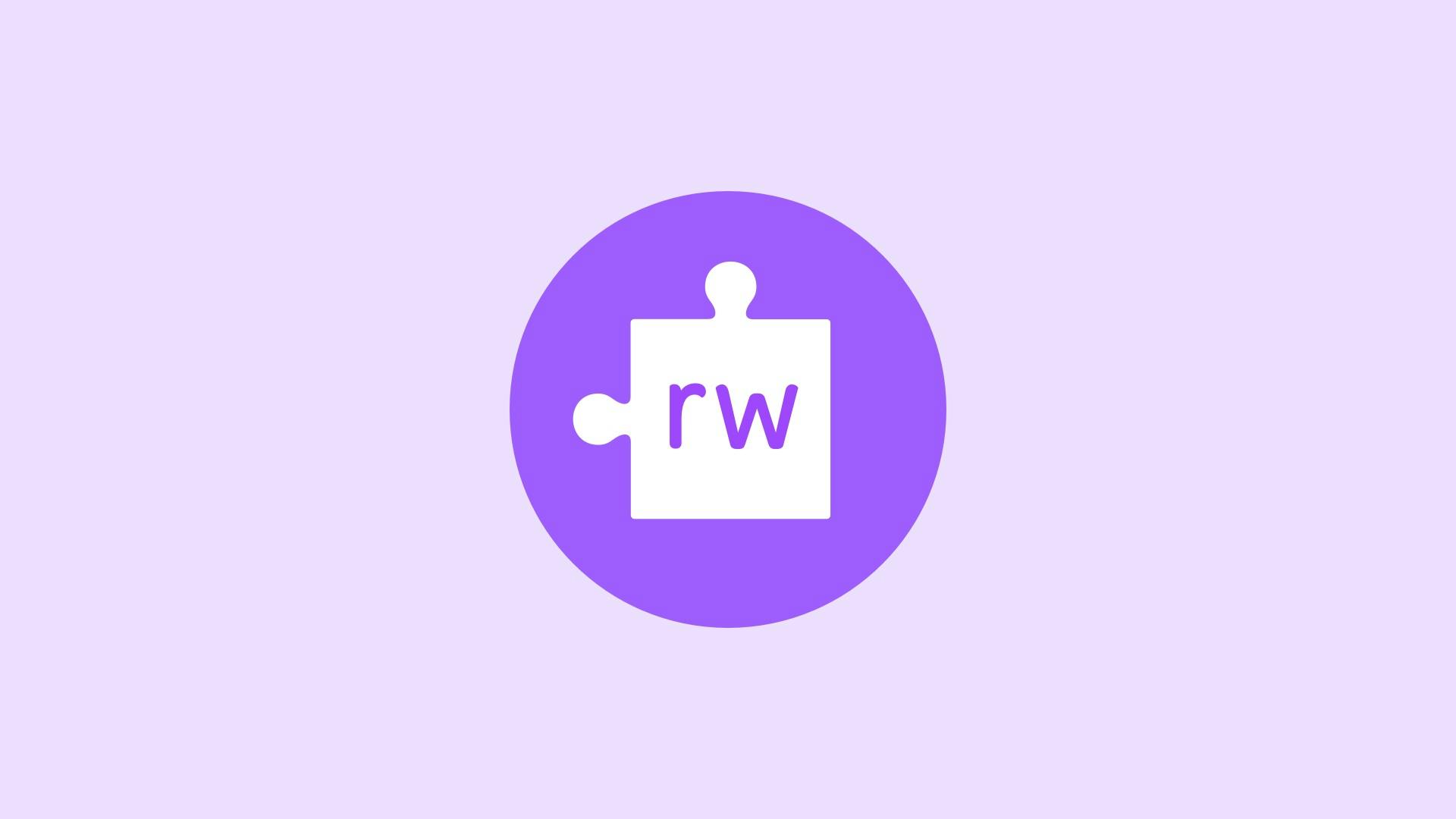 Available to Watch Now
Aired on: Mon, 22 Nov 2021 00:00:00 GMT
Speakers
Anna Patterson
Senior Customer Success Executive
Anna Patterson
Senior Customer Success Executive
I help students achieve more. I help them understand and be understood, and I help them fulfil their potential by ensuring that difference is not a barrier to success. Working with Local Authorities and Schools I take the amazing technology tools that only Texthelp can deliver and ensure that educators, learning support specialists and IT managers understand how best to deploy and use Texthelp technology to enable inclusion, support accessibility and enhance teaching and learning.